---
JOIN THE BAND AND LEARN THE LANGUAGE OF MUSIC!!!


Beginner Band Sign-ups are from September 1-9.

All 4th and 5th grade students are invited to play a band instrument

Click the link below to sign-up for your rental instrument on-line by noon on September 9.


Please visit the local Menchey Music store for supplies and questions:

Learn to play with rhythm!!

Learn to play beautiful music!!!


---



Playing an Instrument is FUN!!!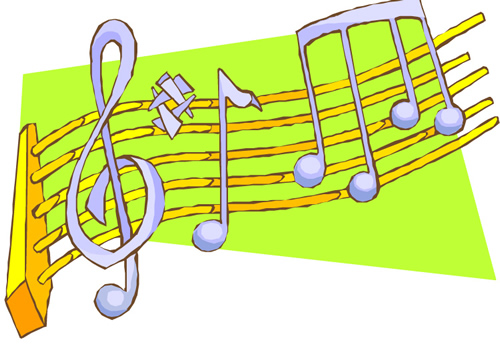 WHITFIELD CONCERT SCHEDULE for 2016-17
Holiday Concert - Dec 6 at 7:00 p.m. - HS Auditorium
Spring Concert - May 9 at 7:00 p.m. - HS Auditorium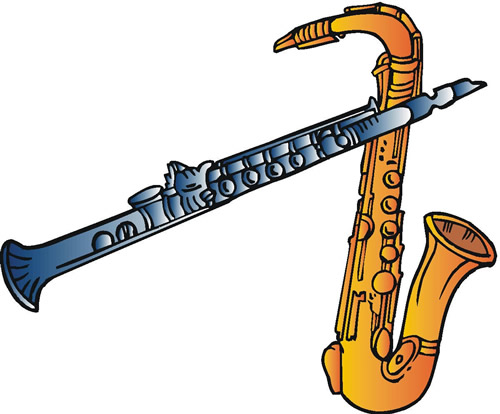 Be prepared each week for your next lesson!!
Check the schedule outside the band room for your day and time.
Each student will be assigned to a specific cycle day and then the time of the lesson will rotate each week as usual.
BAND LESSONS

ARE ON DAYS 1, 3, OR 5

BAND REHEARSAL

IS ON DAY 5 from 2:30-3:10 pm
(2nd year students will attend band rehearsal to prepare for the Holiday Concert. Beginners will join in February.)
---
Follow these tips for practicing at home:
1. Sit in a sturdy chair with tall posture and feet flat on the floor.
2. Use a music stand to hold your book.
3. Warm up with long tones and scale notes.
4. Play each song assigned in your book several times. Try to make it sound better each time!!
5. Remember to tap your foot to feel the beats.
6. Check your goal sheet for approaching deadlines.
7. Mark your practice times on your chart in your folder.
8. Have fun!!!!!
---
Check out the links at the bottom of the page to learn more about the band instruments.
---
---
Remember to fill in your practice chart!!
Challenge yourself to practice 5 days each week! Always give your BEST effort!!!
Check out the links at the bottom of this page!!!!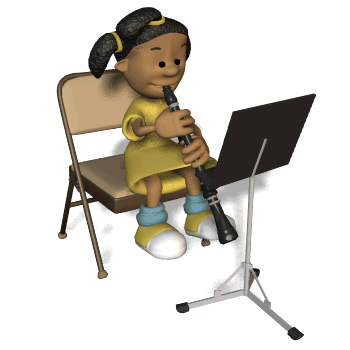 We will be learning how to use SMART MUSIC this year!!! Stay tuned for more information about this exciting computer program!!!
_______________________________________________________
My school phone is: 610-670-0180 ex. 3063
___________________________________________________________________
I am truly excited to work with all of the
Whitfield Band students this year!!
Links to fun activities for musicians: